Thanks so much for being patient with me lately, as you can tell it's been a long time since I've posted here, we've had alot of company recently and then we were fixing up a MUCH smaller place to live in and then downsizing to fit what we and our 3yo. need into that super tiny space...so yeah.. its been fun.. anywhoo.. as a way to thank you for your awesomeness i've got a grab bag stuffed full of goodies for you today!
Well ya'll know
I LOVE graphic design and creating Digital Scrapbooking products,and even teach others how to design digi-scrap graphics
at the
Digi Design Academy
where they can take the knowledge I give them to start creating and selling their own creations on the internet.
Today I've got a bunch of Free Commercial Use OK graphics
I made as demonstrations in my live weekly video chats at the
DDA
, I've bundled them into a grab
bag for you and I hope you enjoy them!
DOWNLOAD HERE
If you create Digital Scrapbooking Products for sale and are looking for a host for your own website, check out MomWebs Hosting... I LOVE em, and here's why: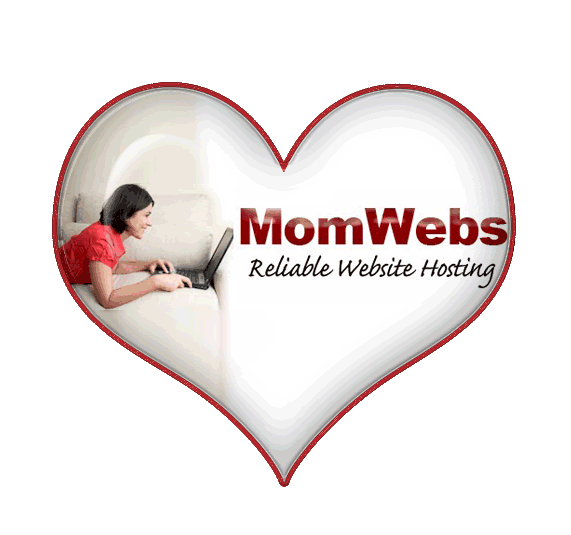 Back when I first started my Digi Design Academy, my friends were awesome and supportive of my idea, helping me to get everything off the ground
.
My good friend
Pillowgirl Scraps
and
Digi Scrap Gal (Trish F Designs)
were awesome, helping me set it up the initial website, (Pillowgirl even bought a domain name for me as a gift and set up the
DDA
on a sub-domain of one of her websites) they even helped to proofread the extensive written course material! Totally awesome friends!
Eventually the time came when I needed to move the DDA over to a new host and a domain name of my own....
And I'm not gonna even pretend like I know anything about how that's all done, totally foreign concepts to me..my eyes start to glaze over just thinking about it... ha ha ha! Suffice to say i had no clue what I was doing,.. I guess I just figured I'd jump in and figure out the details later..Then, on my search for a new hosting provider I found
MomWebs Hosting
! ( a total God-send!)
MomWebs Hosting was there for me every step of the way
, responding to my e-mails
very quickly
(
seriously
, I would be up really late, trying to figure something out, e-mail them and see a reply in just a few minutes...
shockingly good Customer Service too!
)
They helped me move everything over, and even talked me through a number of other issues that i was clueless about since then that have helped me to improve the
DDA
even more!
Thank You Soo Much
MomWebs!
You've saved me from having a nervous breakdown on numerous occasions! :-)